Apprenticeships offer the chance to 'learn while you earn' by doing a real job alongside practical on-the-job training and studying towards a formal qualification in your chosen field.
As one of the region's biggest employers, apprenticeships play an important role in how we develop and invest in our workforce and local communities, with roles across our hospitals and services.
Our Apprenticeships
We currently offer apprenticeships in the following areas: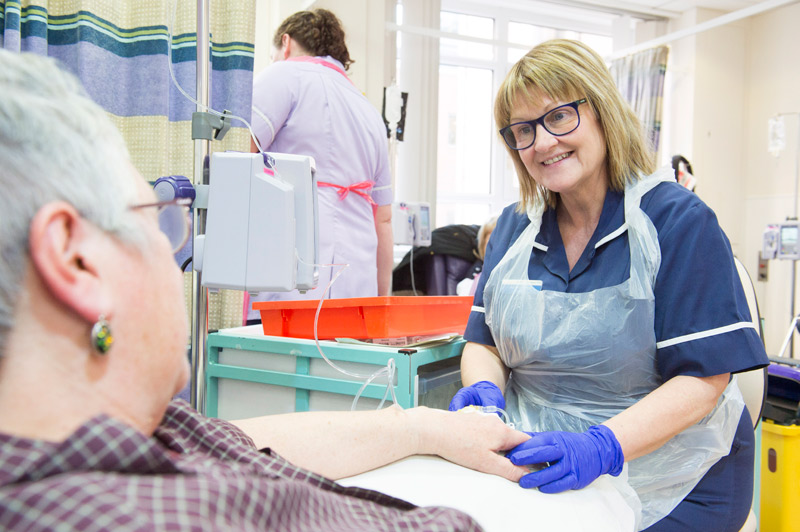 Healthcare
Apprentice in Care roles include Clinical Support Worker & Therapy Assistant roles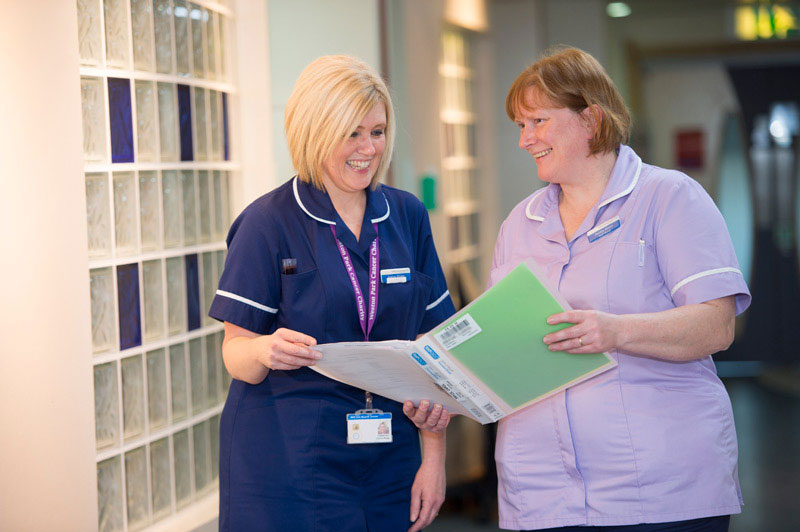 Apprentice Business Administrator
Business administration apprentices work as part of a team providing a high quality service supporting delivery of healthcare.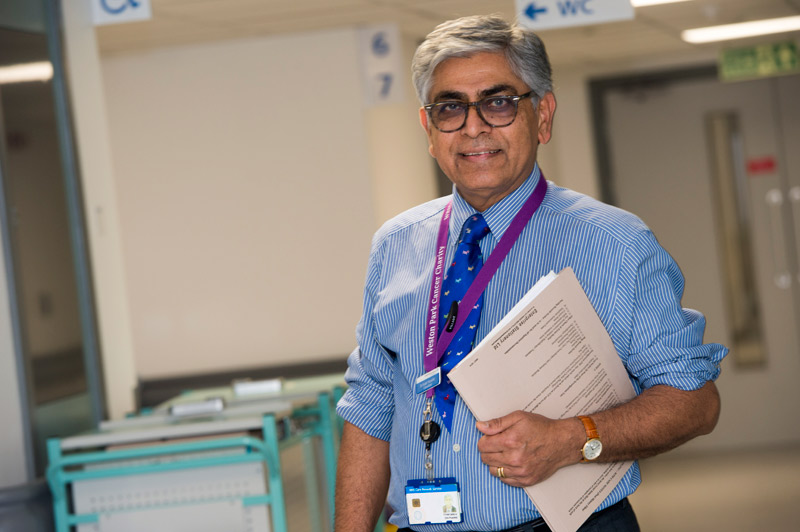 Pharmacy
As a Pre-registration trainee pharmacy technician you will work in the pharmacy departments at the Trust.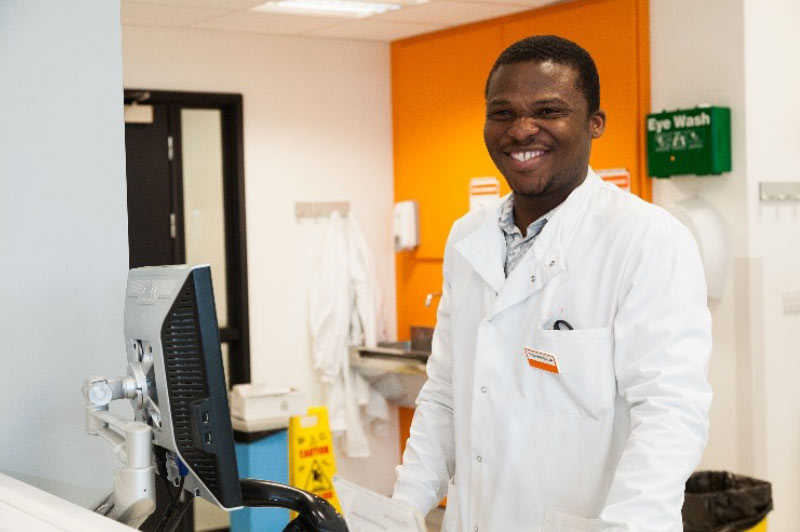 Dental Nursing
Dental Nursing apprentices work as part of a team within the Charles Clifford Dental Hospital, providing high quality patient care.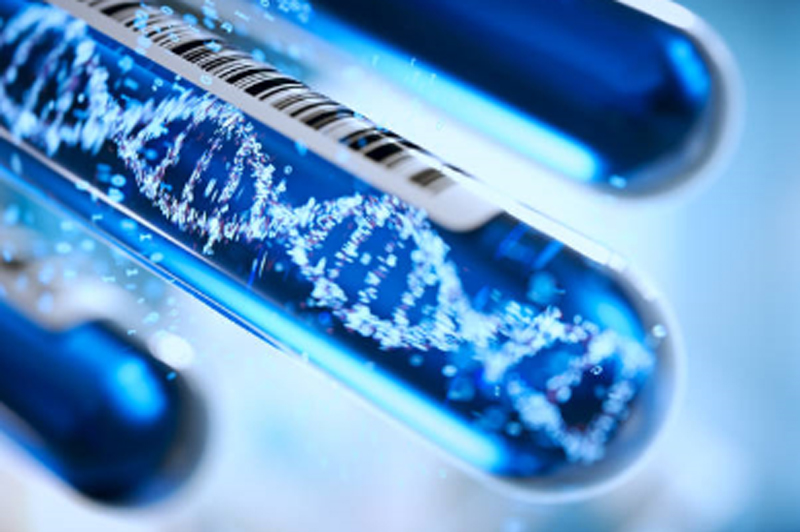 Healthcare Science
Healthcare scientists work in many different roles to provide treatment and diagnostic services within the NHS.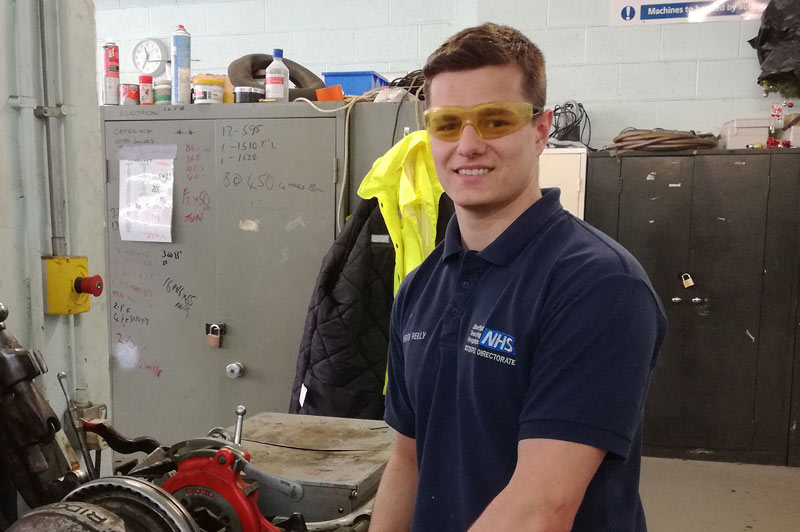 Estates
Estates staff maintain and repair our buildings and grounds to make sure they are a safe and pleasant environment. Many staff have technical skills and trades.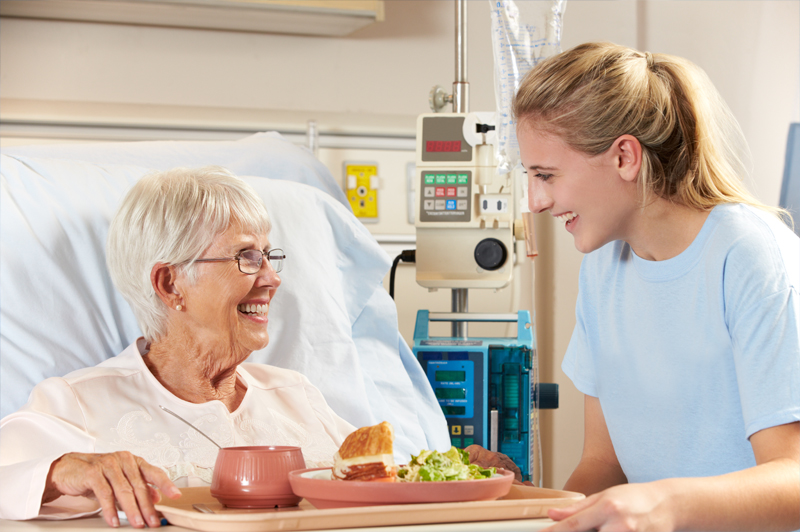 Allied Health Professionals
Allied Health Professionals (AHPs) work alongside doctors and nurses to support patients. They provide a range of specialist care, treatment and rehabilitation, and include Therapists, Radiographers, Dieticians, and more.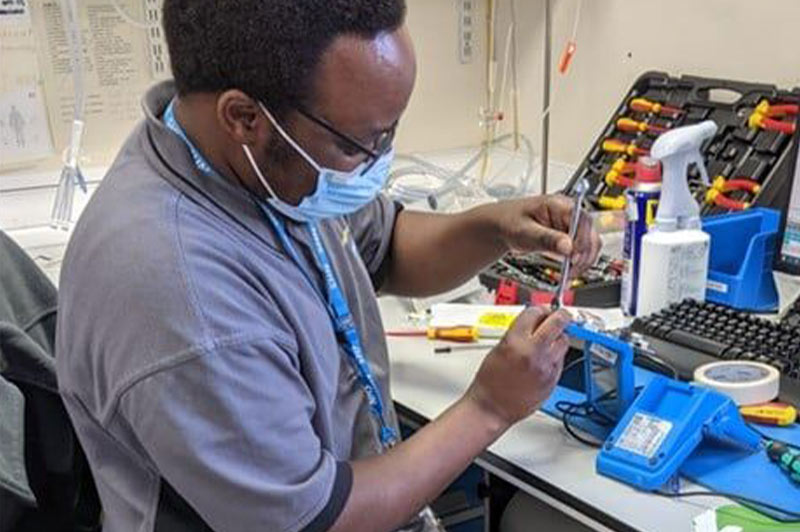 Clinical Engineers
Clinical Engineers help to check, maintain and repair a range of complex medical equipment and machinery, to ensure it's safe and working properly to use in patient care and treatment.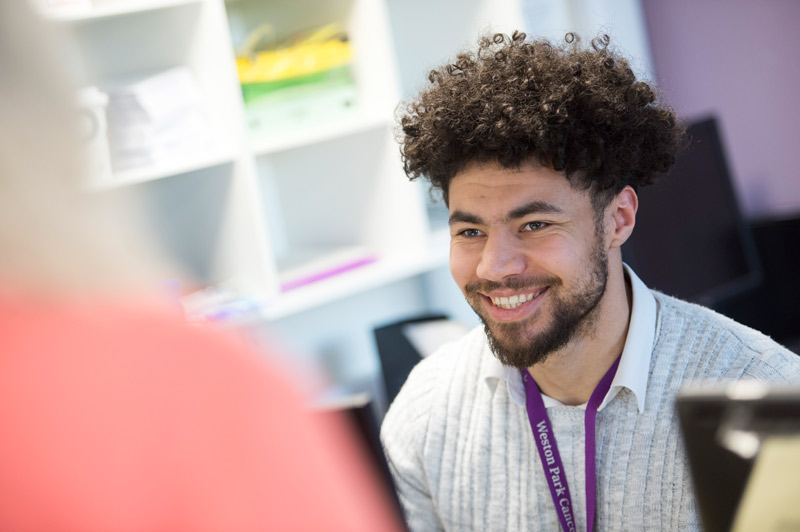 Customer Service
This helps to support people who have day-to-day contact with patients and visitors, such as our receptionists and ward clerks.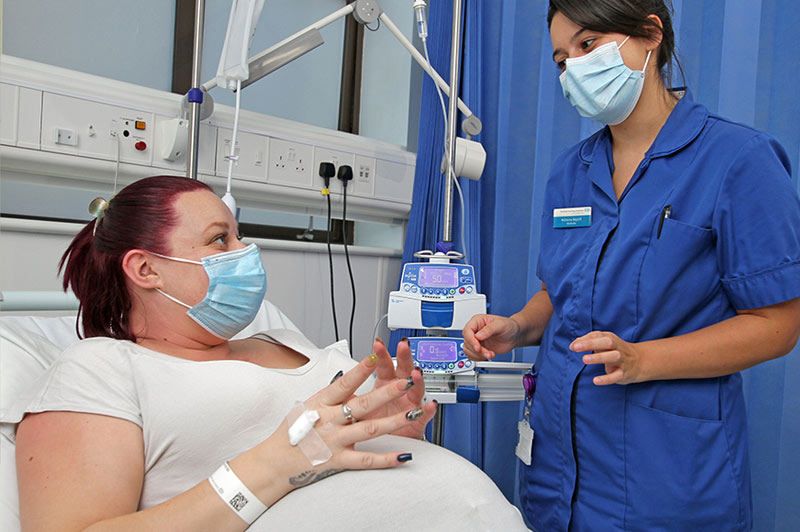 Nursing & Midwifery
An Apprenticeship can offer a different route into Nursing and Midwifery than studying for a degree, such as with a Trainee Nurse Associate.
Apprenticeships are available no matter what your age and qualifications, with options covering the equivalent to GCSE and A-Level, right up to Foundation and Master's degree.

View our current Apprenticeship vacancies here.

Find out more and contact us
You can find out more about our Apprenticeships programmes, including answers to frequently asked questions. in our Apprenticeships Brochure.
If you have any questions on our Apprenticeships or would like further information, please contact us on STH.apprenticeships@nhs.net.